Hello Doritos!
Today we logged on for our scheduled tournament training ahead of our upcoming round two battle against the Dark Bandits this weekend. We again, did amazing with close to perfect tactics & agility. I don't see anyone giving us a fight in this tournament until we face RPF, and we let them know today that we will be coming for them. I hope they are ready. Read on for pictures of today's training!
The Doritos maxed sizes of 70 at this tournament training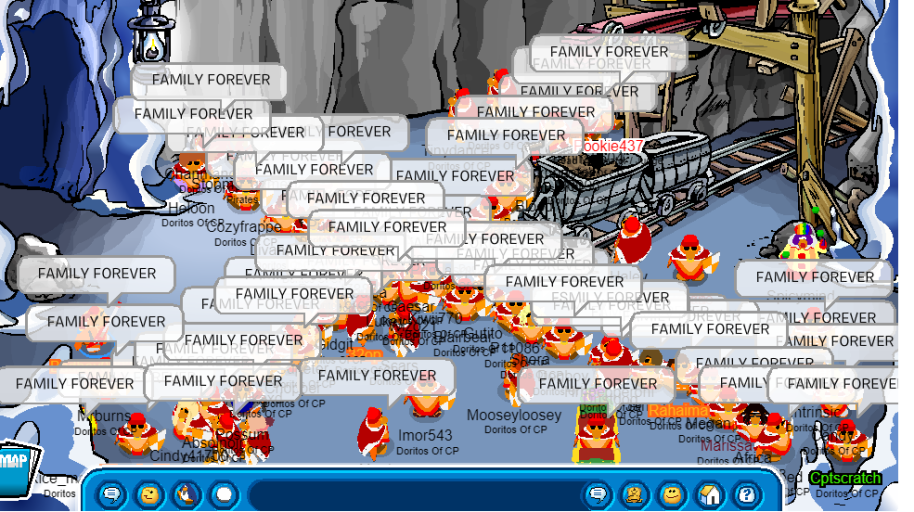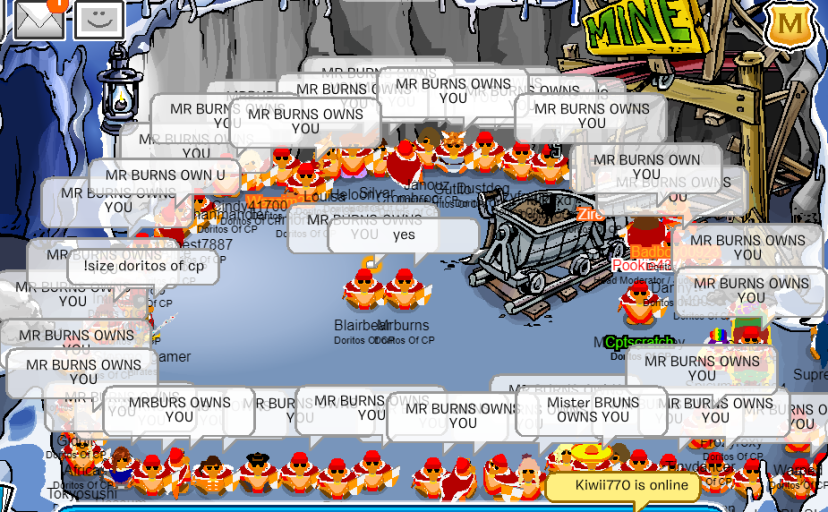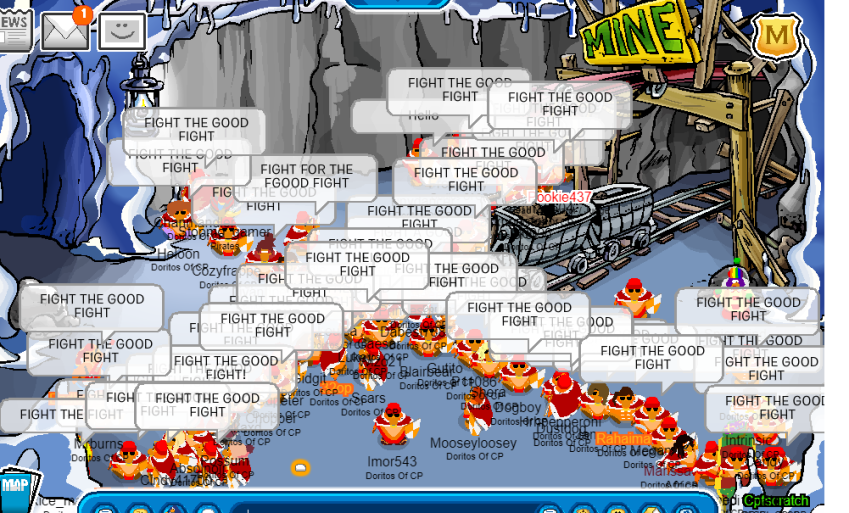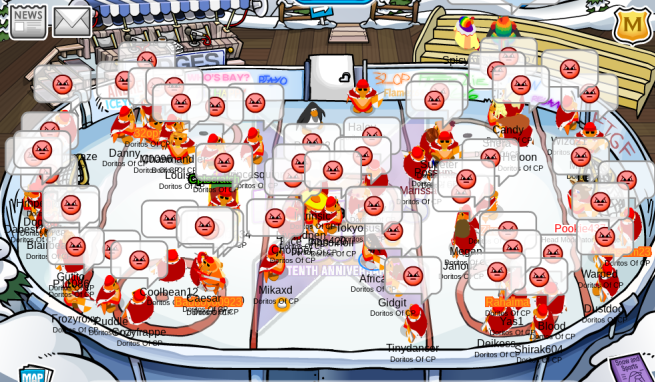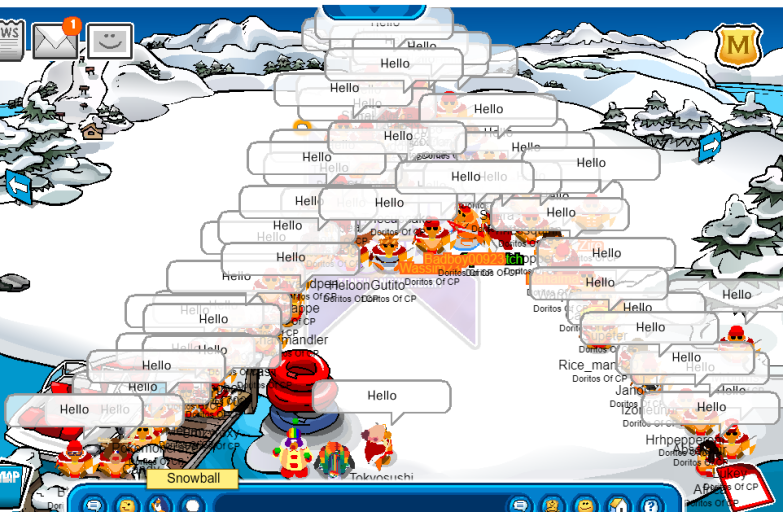 The big mean orange machine is in full gear, and not even God himself can slow us down. Its crunch time.
Until next time,
Filed under: ClubPenguin Batman, Doritos Army |